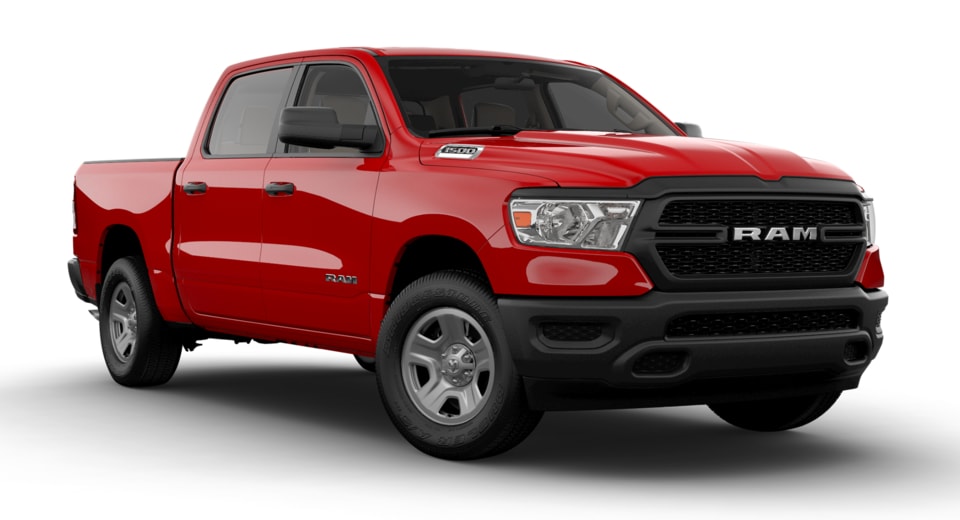 ​
If you're waiting for the next big thing in light-duty pickup trucks, then get ready. The 2019 Ram 1500 is on its way and you'll want to be prepared when it gets here! This new iteration of the Ram 1500 is fresh-faced and ready to go with a variety of exciting updates that truck fans are sure to love. The new Ram 1500 seeks to push boundaries and reimagine what a pickup truck can really do.
What's New?
You'll notice differences as soon as you lay eyes on this fantastic new truck. The 2019 Ram 1500 bears a redesigned exterior that is finely sculpted and specifically crafted to improve aerodynamics. This truck is a bit larger than its predecessor, but lighter thanks to the weight-saving aluminum tailgate and hood. The result is a sleek, shapely truck that glides through the air. Overall, the changes to the Ram 1500's exterior reflect an effort to make the truck more efficient.
Of course, the Ram 1500's slick new look doesn't put a damper on its immense strength. Properly equipped, this beast can tow up to 12,750 pounds and haul 2,300 pounds in the truck bed, helping you make easy work of your toughest jobs.
The Ram 1500's interior has plenty of updates, too. You have numerous options to choose from, giving you the opportunity to make the refined, sophisticated Ram 1500 into a vehicle that's downright luxurious. A massive 8.4-inch touchscreen comes standard, but if you want to take full advantage of the infotainment system, you can go for the massive 12-inch touchscreen.
Learn more about the new Ram 1500 at our dealership today!