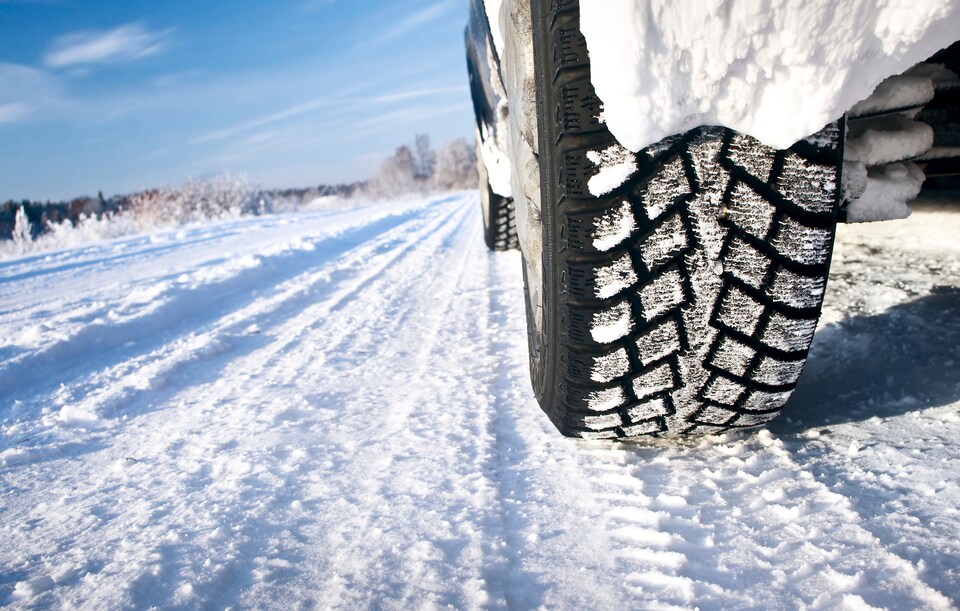 ?Winter is already clawing at us here in Green Brook, NJ. Whether the thought of snow on the ground fills you with glee or dismay, there's no overlooking the fact that there's no better time than now to schedule winter service for your vehicle at our Mopar service center to prepare for whatever the coldest months of the year have in store.
We've seen many frigid winter seasons here in Green Brook, NJ, so our service experts know what it takes to whip your car into shape to take on winter. Ready to let the pros winterize your vehicle? Here are a few of our winterization tips:
Winter Tires
When winter weather coats the roads in snow and slush, there's nothing like a good set of winter tires to help you get the edge you need to enjoy better traction and handling. Why? Winter tires are made differently from other types of tires. Namely, they're made of a special rubber compound and they have deeper, wider tread patterns.
These traits make winter tires more flexible in cold weather and better-suited to power through snow than all-season or summer tires.
Battery
Frigid weather can do a number on all your car's parts and systems, but your battery is one that tends to suffer more than others. Your battery also happens to render your vehicle utterly useless if it dies, so scheduling a battery inspection and voltage test is the best way to make sure your battery has enough juice to last the winter so that you don't get stranded out in the cold.
Windshield Wipers and Washer Fluid
Winter is the season of myriad things falling from the sky or throwing themselves up off the road, seemingly with the express purpose of obscuring your line of sight. Now is the perfect time to make sure your wiper blades are in tip-top shape and replenish your car's washer fluid to help ensure a clear field of vision when you're out on the road.
Schedule service today to prepare your vehicle for winter!