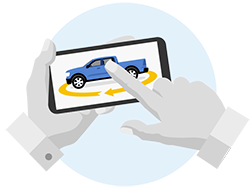 Video Walkaround
We wanted to help our customers have an interactive experience with all of our vehicles directly online. Contact Us to set up an appointment!
Learn More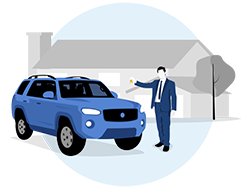 Test Drive At Home
We are offering to deliver cars to test drive at no-obligation to you for any of our new or used cars, trucks, vans or SUVs. Prior to your test drive we will ensure that our staff takes the necessary steps to ensure your health and safety. We disenfect all of our cars before and after test drives.
Learn More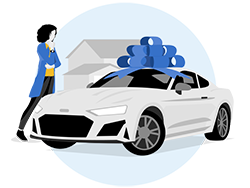 Local Home Delivery
Free courtesy home delivery on new and used car purchases.
Learn More